In the Cadushy Distillery and Garden you can see how the world's only liqueur made from cactus is created right on the premises, and of course, we invite you to sample some for yourself.
Come and relax in our tranquil, shaded garden under our ancient Calabas trees. Enjoy a variety of home-distilled liqueurs including our famous Cadushy of Bonaire Liqueur.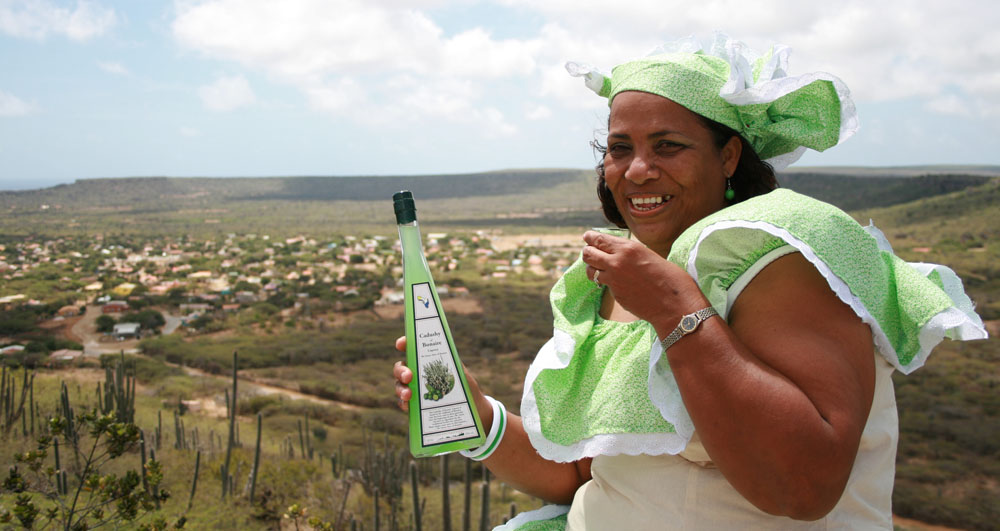 You will most likely see other native visitors join you as well like colorful lora parrots, brilliant hummingbirds and comical iguanas. We know they are attracted by our brilliant garden blossoms. Some say they would also like to join us for a drink! There's also a small children's playground to keep your young ones entertained while you relax and enjoy a complimentary cocktail.
The garden, traditionally called 'Plasa Diego', was formerly known as THE spot to host local dancing parties. Today, there still remains a stage and a large dance floor and we intend to reinstate this fun, folkloric tradition here in the near future with wonderful garden dancing parties.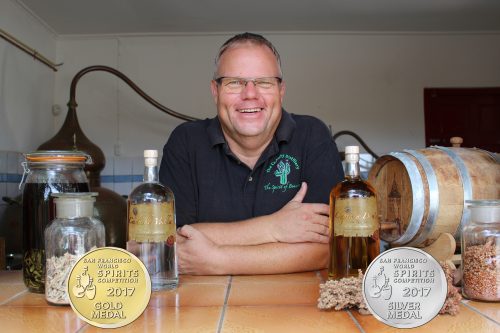 Some parts of the Cadushy estate are over a century old. Come and see the ancient 'Kas di Hala' heritage house and Cinelandia, Bonaire's oldest theater.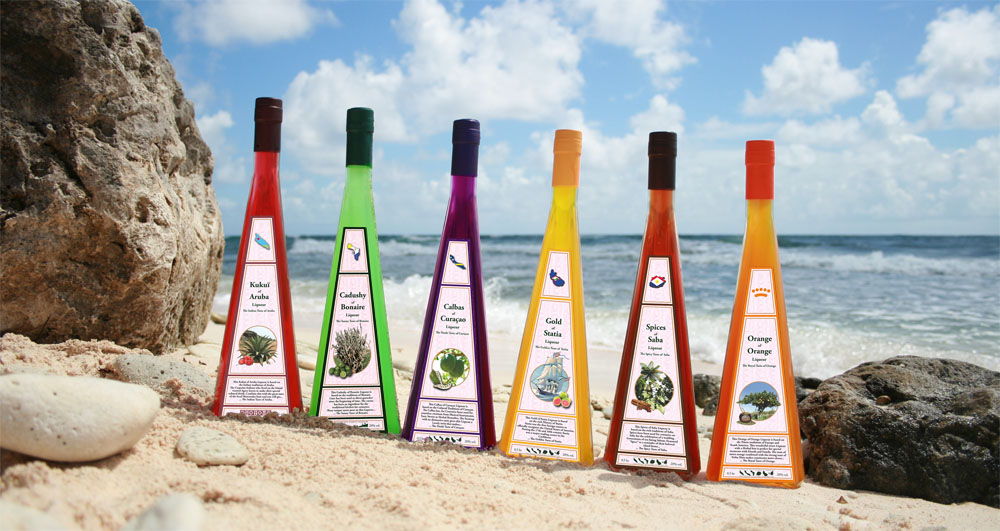 Cadushy Distillery and Garden welcomes visitors and locals alike to come and visit our lovely location and raise a glass of our unique liqueur with us to toast the future.
You will find us in the old Cinelandia complex in the center of Rincon on Kaya Cornelis. D. (Nechí) Crestian.
Visit their website for more information at www.cadushy.com or call 786-8769. Cheers!