You will find all information you need to discover and experience Rincon, the oldest settlement on Bonaire, Dutch Caribbean.
"At the end of the Simadan (harvest), it's time for Dia di Rincon, the best cultural event you will ever visit"
Explore Rincon's Culture
Rincon is the oldest settlement of Bonaire and the cradle of Bonaire's rich culture. Rincon possesses great natural treasures and countless festivities and activities. Stroll back in time through a village steeped in culture to discover Bonaire's newest yet oldest "above water" national treasure.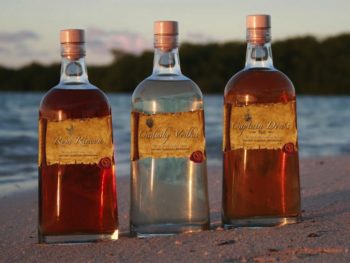 In the Cadushy Distillery and Garden you can see how the world's only liqueur made from cactus is created right on the premises, and of course, we invite you to…
Driving, Hiking and Biking trails
Enjoy true nature by car, bike or walking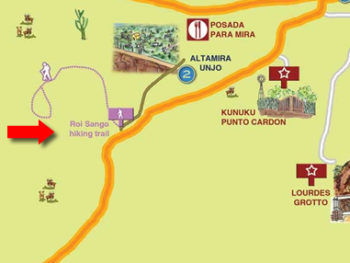 At the turning to Alta Mira you can park your car. Here you take…
Watch this video of the Goto Driving Trail in Rincon
More video's about Rincon
Rincon has the visitor so much to offer.